Share this event on: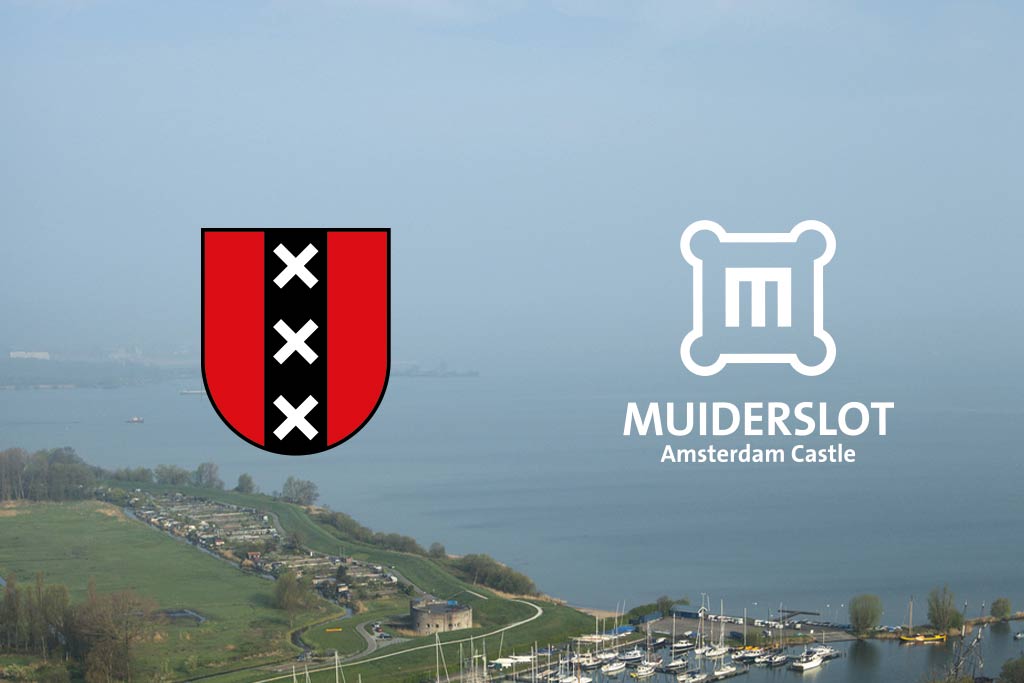 Back to the agenda
Hooray! It's Amsterdam's birthday and it will be 747 (or something) years old! But…why do we celebrate that at Muiderslot? You will hear all about it during free guided tours on October 27 & October 30, 2021 in Castle Muiderslot Amsterdam. After the tour, you know why this name isn't so weird after all…
No Amsterdam without Muiden
Floris V, the count who had the Muiderslot built, ensures in 1275 that the residents of Amsterdam no longer have to pay toll. As a result of this decision, trade in Amsterdam will flourish. And that in turn forms the basis for the later growth and emergence of the city of Amsterdam.
Activities on the birthday of Amsterdam at the Muiderslot
On October 27, 2021, the Muiderslot will treat. We treat you to something delicious, balloons and party hats. There are also free tours during this day, in which you hear everything about the historical link between the Muiderslot and our capital city. If you miss the boarding tours or they are already full: don't worry. During the day, tour guides with bell horns walk through the castle and in the gardens.
Practical information
To be at this happy birthday, all you need is a valid entrance ticket. So book a ticket and just enjoy all the free treats!
And if you really can't be there on the 27th? Can happen, but the month of October we have much more fun on the agenda.